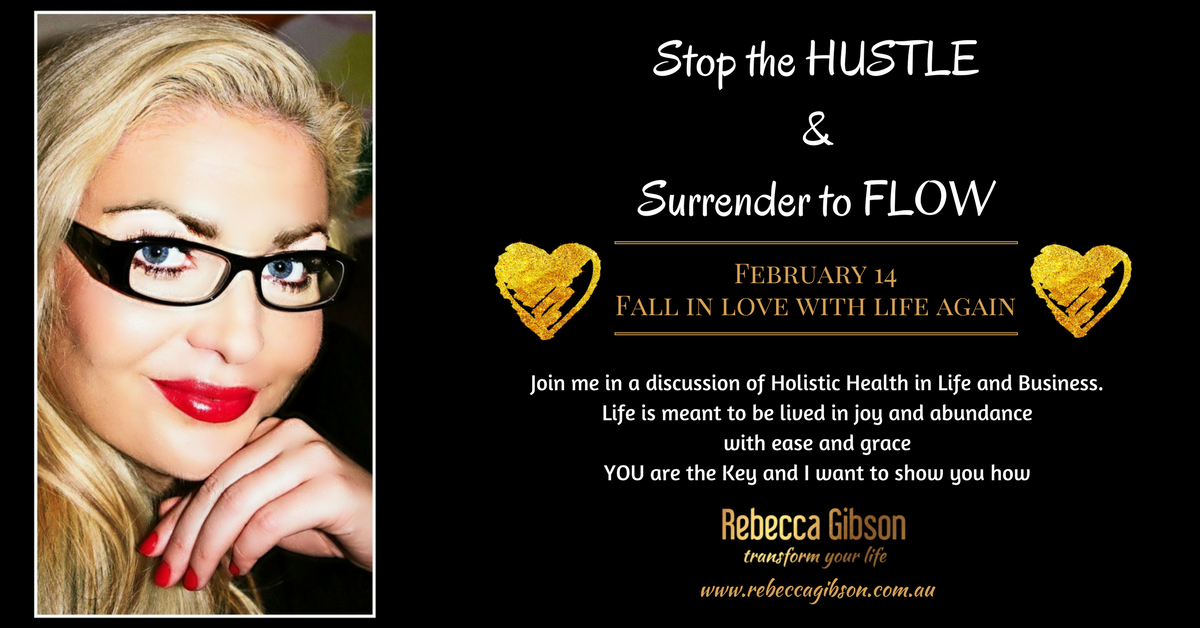 The secret to JOY and ABUNDANCE
is

YOU

Let me show you how
At my 1hr hustle to flow free online workshop style discussion I will guide you to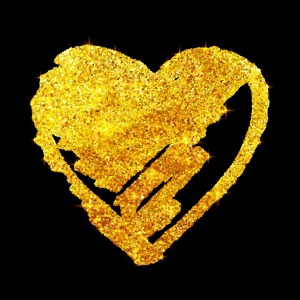 ---
Tap into your own inner wisdom to support your decision making for life and business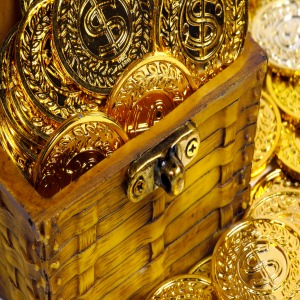 ---
Learn how to identify what is getting in the way of living a joyful and abundant life
---
Recognise the common patterns that stop you from finding your flow and live a joyful life with ease and grace
I want to help you to cut out the white noise.
Stop and go within
Balance your health so you radiate in your life and business.
Get you back in the flow.
It is time for you to understand your intuition is your greatest guru… and that it is always there.
Join me on the 14th of February
and fall in love with life again.
11am AEDT