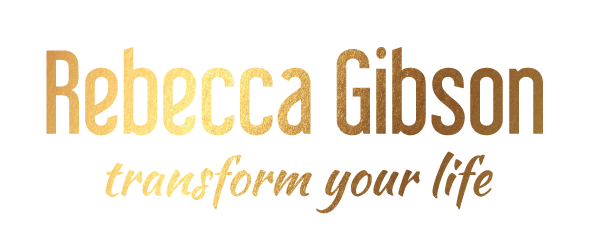 Hi You
It's me, Rebecca.
A psychic
A medium
An illuminator of the psyche
A direct voice channel for The Golden Goddess Collective
A life changer
A designer
A former drama addict
Empath Coach
Spiritual Strategist
Transformational Business Coach
Best of all I'm mum to a joyful gift to the world.
I love to serve others and have been doing so for 20yrs.
I have built a career and life helping others heal. Guiding them from absolute rock bottom to self-love and, respect and their true life of prosperity and success. It is my purpose to serve others through my experiences. Help them find their authenticity through their own higher consciousness and light up their path to their greatest life. 
Through my extensive career as a mental health professional and my strong connection to the spirit realms I can illuminate your psyche and path so that you see more clearly your life purpose and its direction.
When working with me I help you have a greater understanding of your patterns in relationships and careers. I guide you to a deeper understanding of the difficult people in your life and how you can effectively deal with them and the way you feel when you are with them.
I connect you to loved ones passed over and allow you to feel that love and joy with them, sharing memories and bringing you to a closer connection with them after working with me.
What life have you created for yourself?
I want you to ponder a few things when you think of your life.
Do you wake up daily and feel gratitude for your life?
Do you feel love daily for all that you've created in your life and existence?
Are you grateful for the abundance you have in life?
Do you earn income and have a lifestyle afforded to you from your passions?
Or
Does it seem to be one thing after the other?
Drama getting brought to you through no fault of your own
You have many failed relationships and attract people with negative energy and large egos
You seem to feel overwhelmed and tired often.
You feel like people use you for their own gain and you give so much but never get anything back
Everybody seems to come to you with their problems- even perfect strangers but you are rarely asked how you are
People expect things from you and get angry if you can't meet those expectations
Your mind seems to race so fast, effecting your sleep and heart rate and making you feel foggy
You seem to do everything at home and work
Its best to do things yourself, that way you know it's been done properly
You sometimes feel like a martyr
If this is how you really feel behind the charade you present to others then assertiveness will change your life.
Your entire existence will transform and you will create a life you love.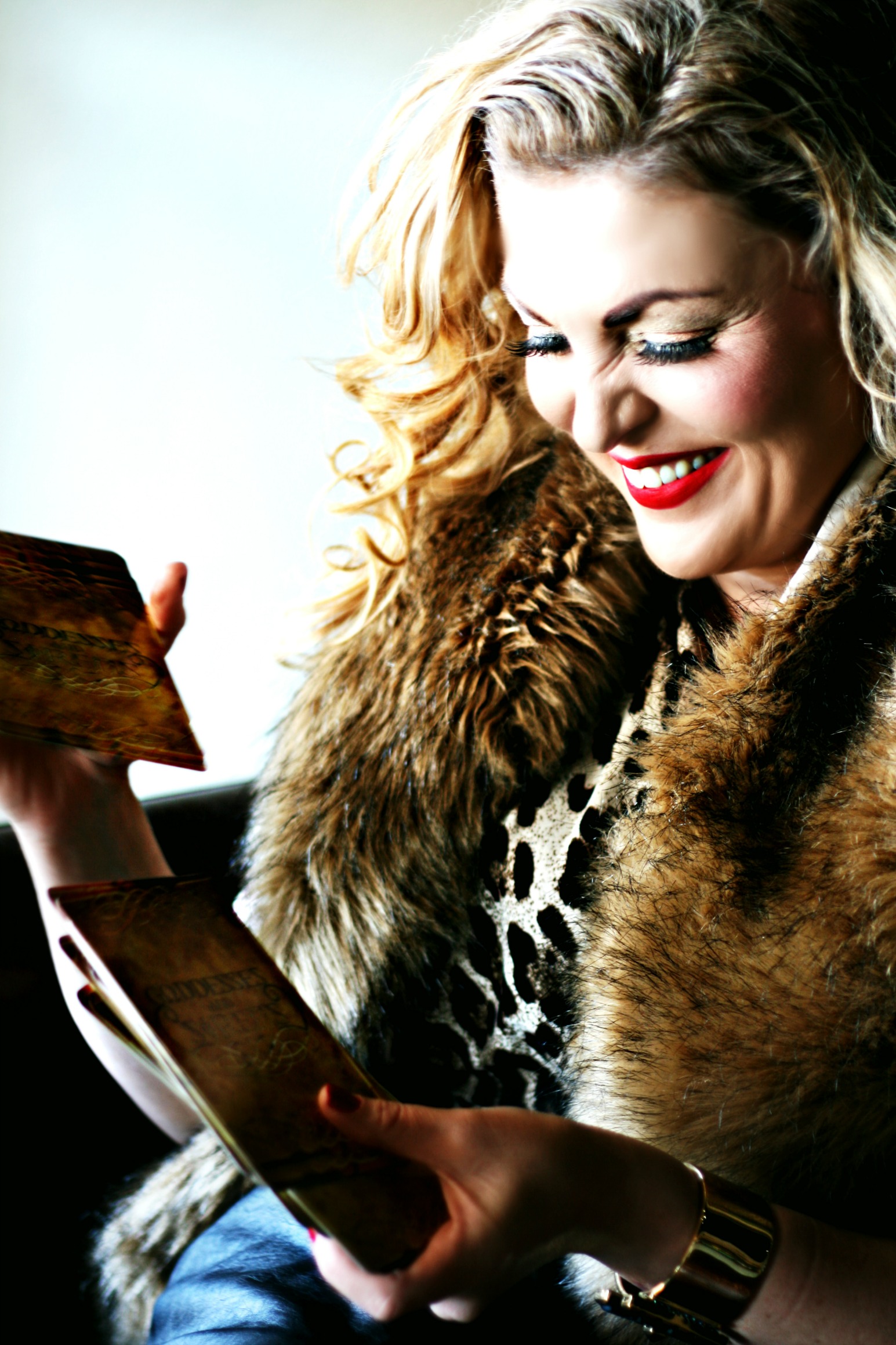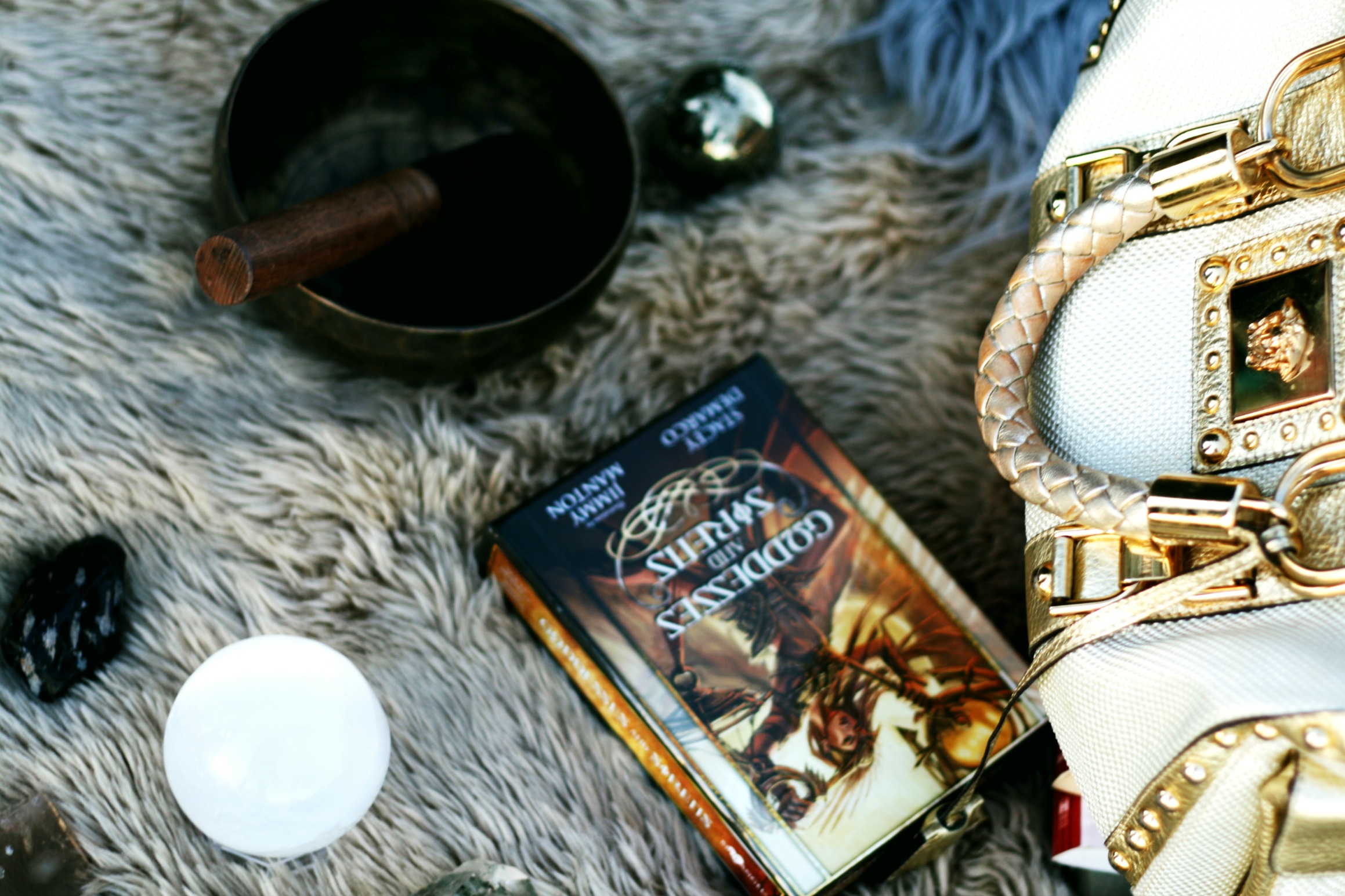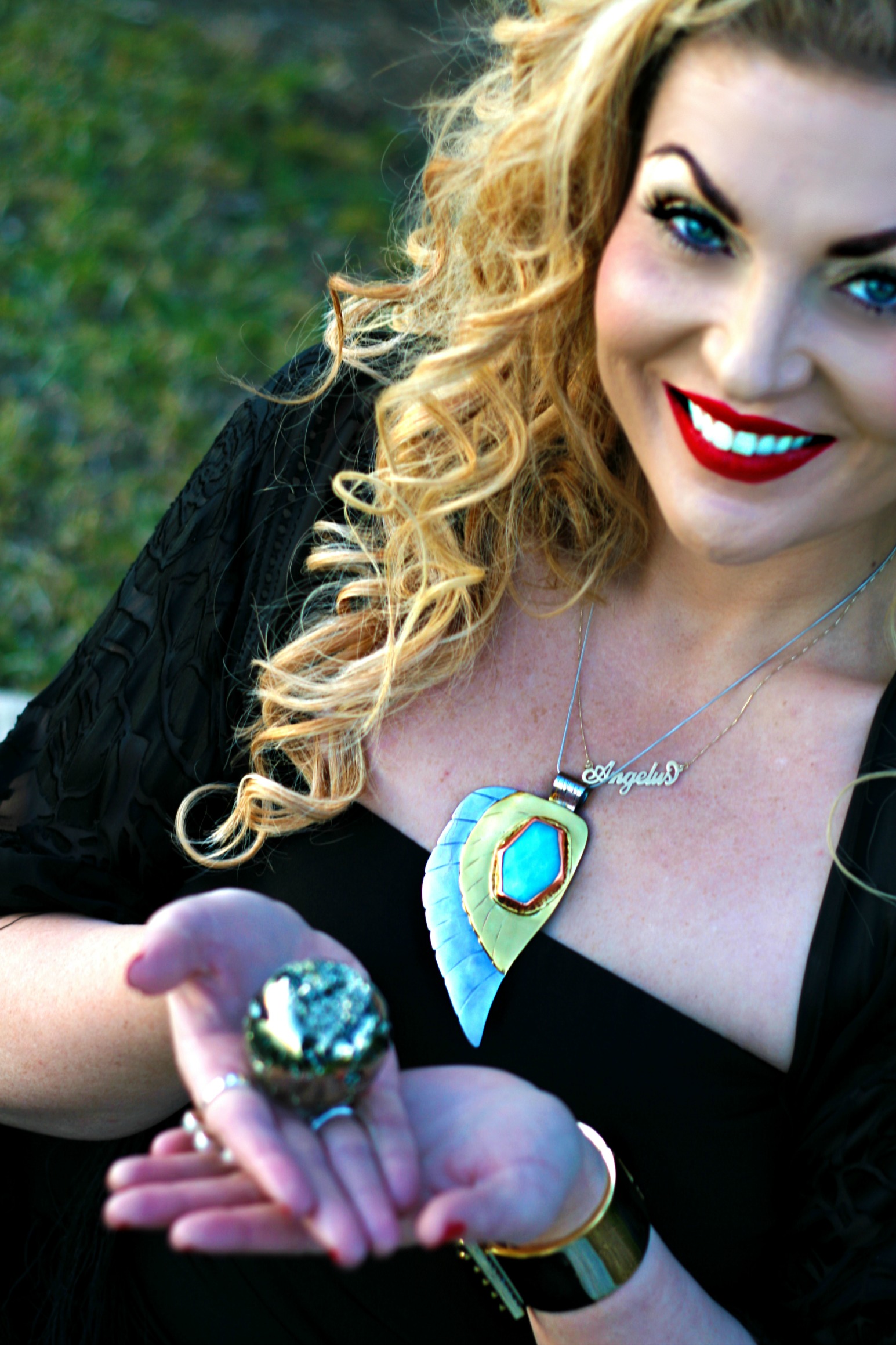 working with me sees you feeling amazing in
Physical
Mental
Spiritual
health and wellbeing
No more drama
No more feeling lost or suffocating
No more self-sabotage
No more perfectionism
No more upper limit blocks
No more searching for the meaning of life
No more feeling like what you achieve is never quite good enough
Only decisions made from love
Joy and Happiness
Abundance with ease and grace
Strength in times of stress
Laser focus
Guidance straight from the Divine through your own intuition
Infinite wisdom from within
Complete knowing of purpose
Profound contentment
Fulfillment in all of your life
Deep knowing that you are never alone and always loved
What transformations will occur for you after working with me?
Your life will change – for the absolute better.
When we unlock doors to your higher consciousness you will have clarity and inner wisdom around your purpose. The reason you are here at this time on earth.
YOUR WHY!
Your path will be illuminated in your consciousness and with clear direction from within you will manifest your dream life with ease and speed. This is because your focus will be set on the positive results you know will have.
Through me, your soul and other energies will guide you to your path.
How seriously cool is that!
You will;
Have crystal clear clarity

Feel invoked and  inspired

Feel more Free than you ever have

Be more focused on your goals and how to achieve them

Feel more connected to your passed over loved ones

Have greater wisdom and connection to your soul and the Universe

A deeper sense of inner peace and happiness

Be excited more than ever before because you have such strong HOPE and FAITH
Several online packages and programs coming soon