Hi I'm Rebecca Gibson
And my soul purpose this life is to help YOU!
Oh I know you so well.
You're high achieving
A people pleaser
A rescuer – the sensible one everyone comes to yet you can't seem to rely on many people to be there for your support. If you want things done properly you'll do it yourself.
You've had some hard knocks in life that have toughened you up and yet you always search for the silver lining and find gratitude for all of your hard times.
You're driven!
You set goals and achieve them but still you feel like an imposter.
You're intelligent and when you were little you daydreamed a lot – daydreamed that you would be seen and heard and admired.
But you were told to stop dreaming and stay in reality. Daydreaming won't make you money was something you heard often. So you achieved so much to keep earning your money the hard way.
Sometimes you were told you were 'too much' – too sensitive, too dramatic, too much with your head in the clouds.
Now as an adult – you totally look like you've got your life together – inside though you feel lost – like something is within reach but you can't seem to grasp WHAT. What is this feeling that something is coming? Something more to your life than THIS!
You're feeling the calling – a life bigger than you. A calling to be part of something meaningful.
You're wondering what your purpose is? Why are YOU here? What if you're not living to your full potential – You're running out of time?
Are YOU ready to step up and serve!? Do you want your life to mean something? You want to leave a legacy – the world a better place than how you've entered it.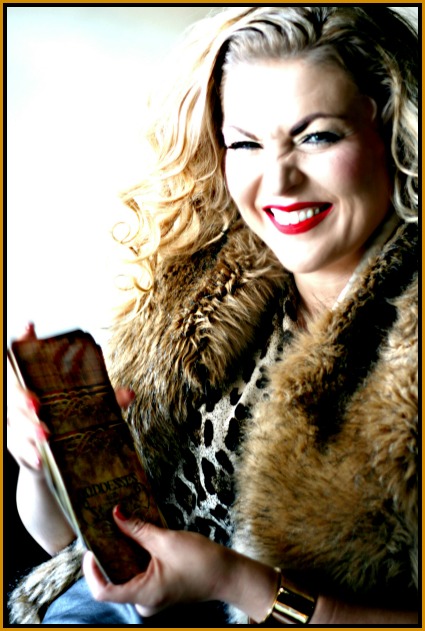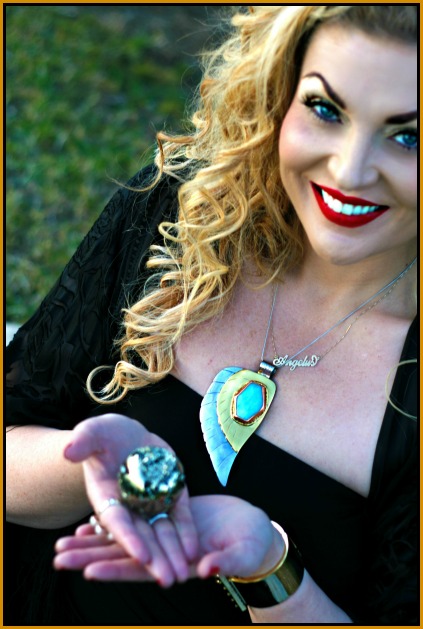 Am I the one ? to help you step into your Golden Life
I am a psychic medium illuminating the paths of those wanting to make a difference in the world and create the life they've always dreamed of. I unlock the doors to your higher consciousness so that you may see your life with more clarity.
As an Alchemist I help you step into your greatest self, your best life by teaching, guiding and healing your life and business transmuting the energy into GOLD.
As an Alchemist and healer I focus on guiding others to unlock the doors of their higher consciousness so that they may step into their greatness authentic self.
If we are all living our true soul purpose then collectively we are happier and more at peace. We are content and truly happy and fulfilled.
Imagine a world where you are happy, content, satisfied daily and feeling whole!
Amazing thought right?
My purpose is to teach and heal. I am a healer and after 20+yrs of working in health I have come to realise I must branch out further and reach more people wanting to do their part for a brighter world.
I now stand in my authentic truth of all who I am. Authenticity is a spiritual journey and I know my journey has had the deepest depths of darkness in order for me to step into the light of who I am.
I want this for everyone
I am a woman who can communicate with passed over humans and the spiritual realms. I can communicate with non-physical energies.
Through my communications with them and my extensive experience working with people in mental health settings, I have a profound understanding of the psyche and what people require for mental  and spiritual wellbeing.
I really love connecting people to that place within them that shinees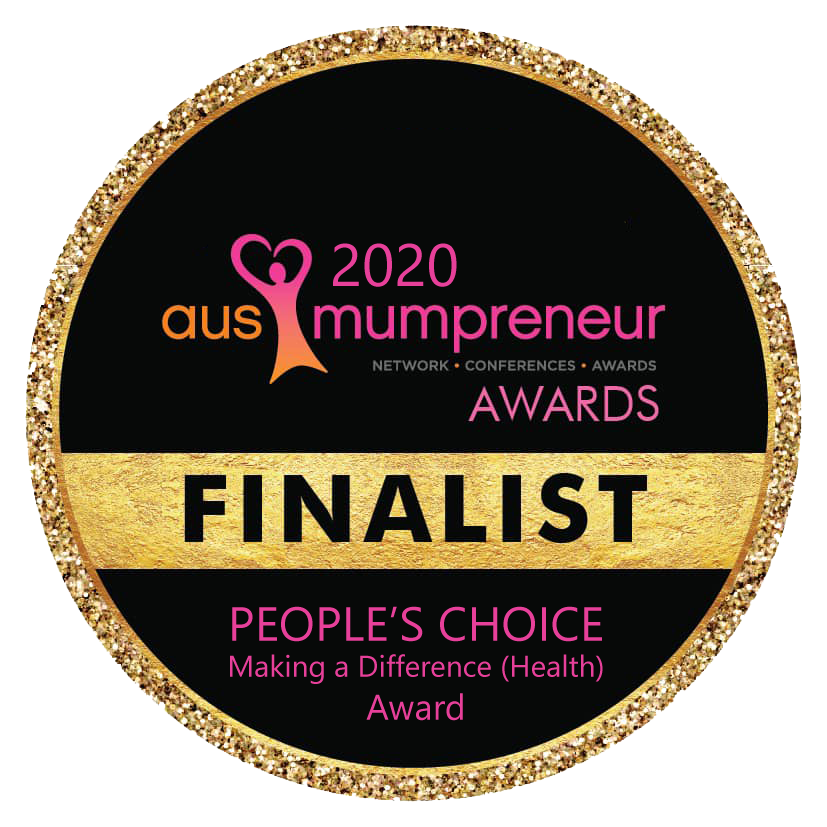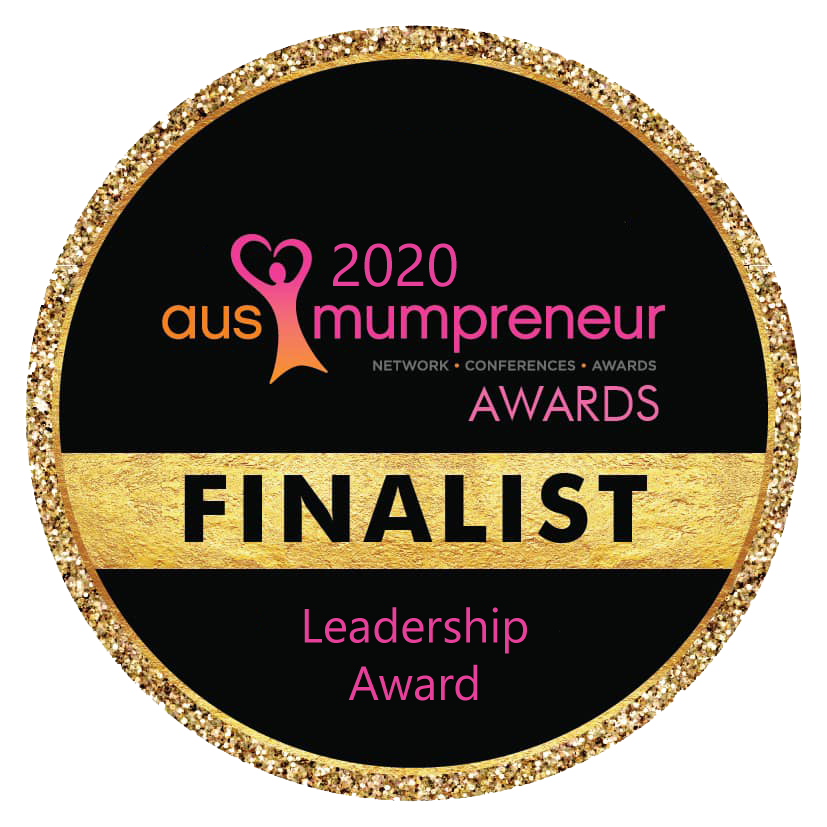 Working with Me
I currently am working with clients 1:1 in several areas.
Spiritual Coaching
Life and Business Alchemy
Transformational Business Coaching
Psychic/Medium readings
Individual couture programs that incorporate psychic/medium work with business coaching to give clients a clear insight into their biggest future achievements and the path of ease and grace to get there 
I love working with business people wanting to align their businesses with their soul purpose. It lights me UP!!!
I am also currently working on ground breaking information and therapies for Empaths so that they are able to fulfill their energetic roles whilst maintaining mental, spiritual and physical well-being and good health
Reach out to me and lets chat about how I can help you transform into your Golden Life.
I believe that all human life is precious and that we must all help humanity through our gifts and love for one another.
It is my intention to align my company Bubbaluvs & Me Pty Ltd with my values of respect, decency, truthfulness, and compassion, kindness, serving others and supporting all of Earths creatures.
Working with me 1:1 will transform your life holistically and see you arrive to a place of inner peace and self-love. You will have clarity and purpose. You will be finally free of incessant negative thoughts and stress, allowing you to focus with positive intent on your relationships, your wellness and your business.
I offer several packages to suit your needs.
to find out more and sign up to enhancing your life to its full greatness
Sign up for my blog newsletter and come with me on this journey of love, self-discovery and a pursuit for global peace.