As a psychic medium with a background in mental health I provide sessions for my 'clients' that see them leaving inspired, motivated, empowered and uplifted ready to soar.
They feel lighter and zesty
They feel strength in wisdom they didn't know they had and they are empowered to conquer their passions and give back to our universe and its humanity.
I don't want clients.
I want connections to other souls at a higher level of consciousness.
This isn't just about providing for my family and staying home with my gorgeous girl.
I truly want to connect deeply with others so that we are all living in our truth and spreading a collective consciousness of peace. I want you to feel love deeply through the messages that come to you through me.
What I do is a blessing.
I once thought it was a curse but now that I have embraced my skills I know I have them for a purpose. That purpose is to open up women to their divine power. The power that creates and nurtures life and evolution. Women essentially are for the continuation and thriving of the species and right now fear is literally killing us in too many ways. If we want a peaceful existence and a better earth for our generations to come then we need to shine brightly. All of us and spread that light and empowerment across the globe and throughout the feminine to stamp out the darkness – for the dark cannot exist in the light.
Our children deserve this
Humanity needs this
And earth is in dire need for us as a race to protect her and her energies
Services I offer
Email readings
Online and phone spiritual styling sessions
Vip spiritual couture life and business design packages
Keynote speeches
Workshops
Leadership Retreats
Online courses soon to come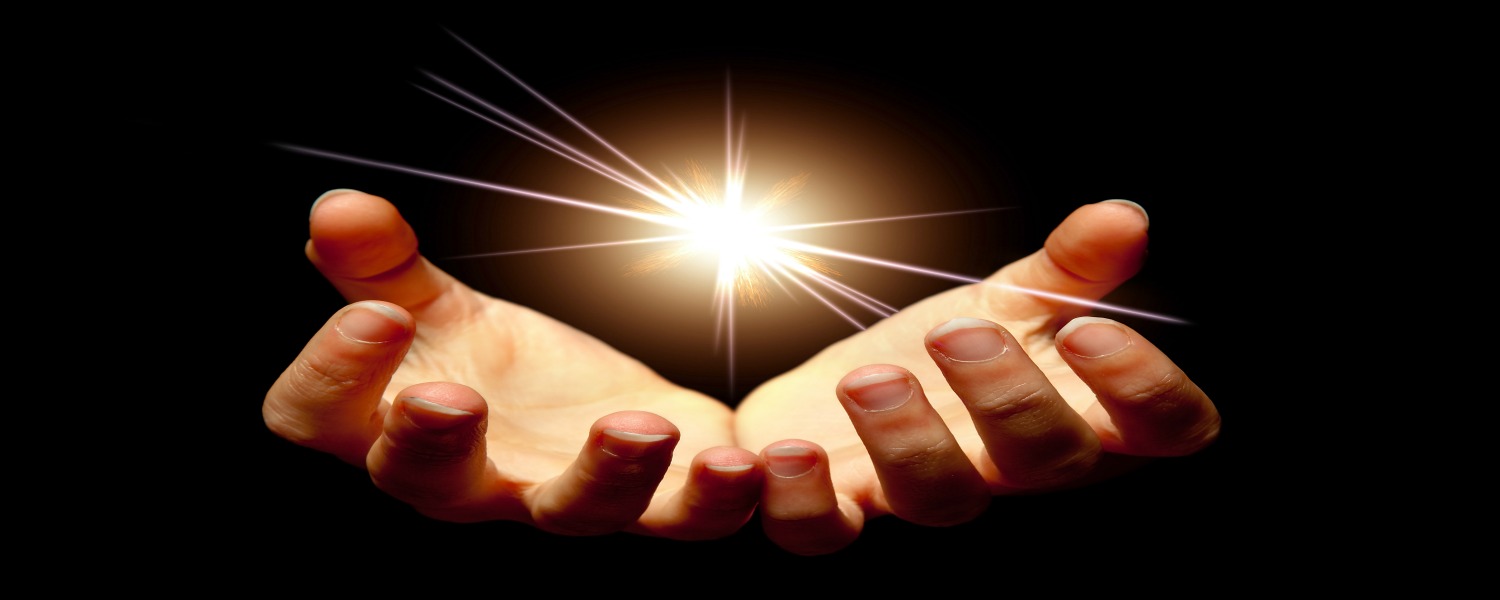 Transformational Packages
for Empaths,
High-End Women seeking divine purpose,
Divine Divas ready to step into their POWER,
Those wanting deep holistic healing,
Entrepreneurs,
Corporate and Companies,
those seeking a greater connection to their higher consciousness
Customised packages are put together for you to connect you with the holy trinity of health and get you to a place of inner peace and contentment.
Lets work together to have you feeling inspired, empowered as a woman and using your skills and passions to collectively bring about a new earth.
Clarity and wisdom will allow love to be the decision maker for you and fear will no longer play a role in your life